Commitment to Growth. Compliance with Purpose.
We are dedicated to helping you take charge of your professional growth and provide you with the opportunity to live and breathe the reason you are an attorney. With timely, relevant subject matter that covers a broad range of practice areas, our platform transforms traditional Continuing Legal Education (CLE) compliance into practical knowledge that accelerates your ability to grow and serve. Read our Diversity Statement.
Join Lawline
---
160,000+
Members
5.8M+
Credits Completed
1,800+
Courses
1,400+
Faculty
---
Top Content. Delivered by Top Legal Minds.
Lawline faculty are skilled at delivering high-quality, engaging content that will draw you in, challenge your mind, and satisfy your CLE requirements. Our faculty represent a diverse and exciting range of expertise - including In-house counsel, solo practitioners, government agencies, nonprofits, and Am Law 100 lawyers.
Amy Peck
Jackson Lewis P.C.
Christopher E. Loh
Venable
Joey Jackson
Joey Jackson Law PLLC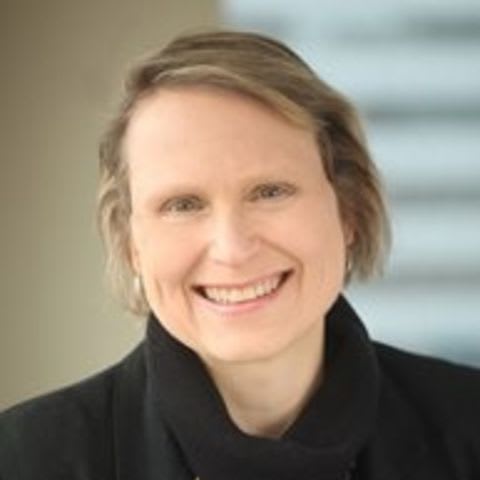 Kathleen A. Scott
Norton Rose Fulbright
See Our Faculty
---
Together at Lawline.
We are a passionate and diverse team determined to serve a legal community driven to pursue learning, knowledge and dialogue beyond the minimum requirements of their profession.
We work hard every day developing content that encourages dialogue, connecting with our members in unexpected ways, and ensuring we push ourselves to make a lasting impact on the legal profession. We also give the best virtual high-fives in town.
Join Our Team
---
Get In Touch
We want to hear from you. Tell us how we are doing - the good and the bad.
Call us at (877) 518-0660
Email us at support@lawline.com
Reach us on Social, too!
Lawline is legal
learning,
your way.
Learn from anywhere
Watch courses on any mobile device with our digital platform.
Get The App
Instant certificates
Receive credits right away (procrastinators, this is for you!)
Unlimited credits
Fulfill your CLE and learn new skills in hard-to-find areas and high-demand fields such as ethics, elimination of bias, wellness, AI, and developments in legal tech.
Community of support
Our team is available from 8AM – 8PM Eastern. Get the support you need, how you need it - chat, email, and phone.
Get To Know Us
Universal credit tracking
Capture all your CLE credits in one place, even if you received them elsewhere
Start Tracking
Effortless credit tracking
Say goodbye to extra paperwork with automatic credit reporting and instant certificates.
Join for
Yourself
Whether you're a solo practitioner or part of a team of any size, get the legal learning and CLE you need to practice at the highest possible level.
Explore Memberships
Join for
Your Organization
Help your entire legal organization stay sharp...and our fully integrated tools make program management a snap for administrators.
Explore Firms & Teams