Friday Nov 19, 2021
Humans First
Supporting the Whole Attorney Through Well-Being
Free
Is the daily stress of being a lawyer affecting your personal life, your family and friends, or your mental health? Are you struggling to balance your workload and to practice self-care? Then, you're no different than the majority of lawyers in the United States.

Attend Lawlines Well-Being Event and Gain The Following Benefits:

Attending for yourself: Create a wellness program that supports your needs and maintains your mental health. Learn how to build a daily practice by incorporating mediums such as meditation and discover the resources that are available to you, like peer support and lawyer assistance programs.
Attending as a leader in your law firm: Acquire the skills to support and engage in caring conversations with colleagues who may be struggling. Leaders will also learn how to build and implement wellness programs that support every attorney within the organization and what to do when an employee comes to you for help.
Keynote Speaker
Laurie J. Besden
Laurie Besden is the Executive Director of Lawyers Concerned for Lawyers of Pennsylvania, Inc. ("LCL"). LCL is a lawyer, judge, and law student assistance program in Pennsylvania that provides confidential, safe, and supportive resources to combat the astoundingly high prevalence rates of substance use and mental health disorders in the legal profession.
Laurie travels around the country sharing her story of addiction and recovery to let people know that substance use and mental health disorders do not discriminate, but neither does recovery.

Register for Virtual Event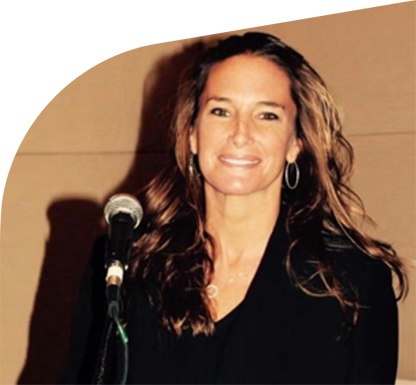 On November 19th, the presenters will be available during all sessions for LIVE Q&A. Questions are encouraged!
The entire event will be made available afterward for on-demand viewing, free of charge.
Register for Virtual Event